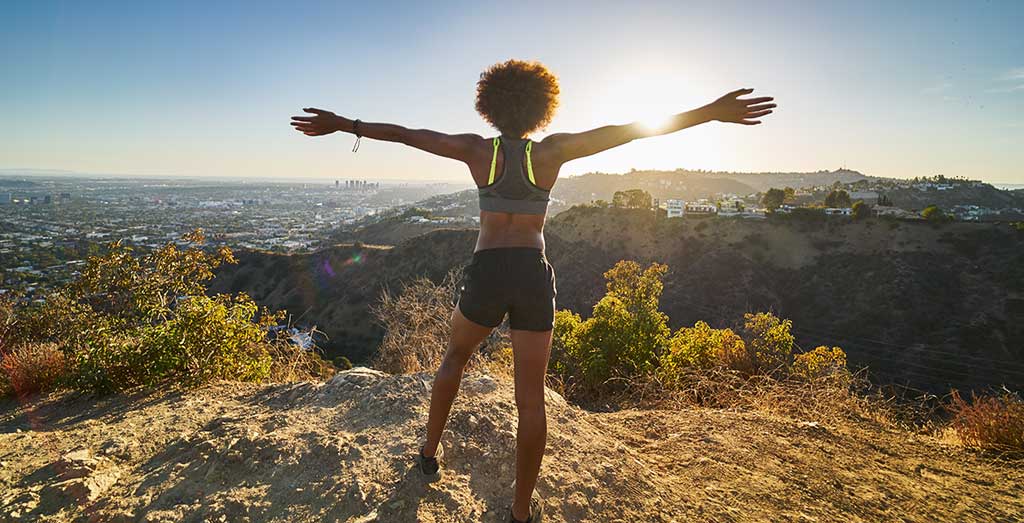 Recover with Elite Sports Physical Therapy
You can, and you will. With the right physical therapist, you're partners in the impossible.
Our Therapists – Our Expertise.
Behind every ESPT Physical Therapist you'll find an unparalleled rehabilitation program clinically proven to deliver real results. Your physical therapist undergoes a rigorous, science-backed education through an Accredited Physical Therapy Educational Institute and their countless hours in the clinic has developed mastery in the Art of Physical Therapy.
You've Got Us
Where You Want Us.
Selecting the right clinic for you and your needs is the first step on your journey towards optimal health and well-being. Our team of therapists strive to be active participants in your recovery and our treatment plans are designed for each person's individual goals, challenges and needs.