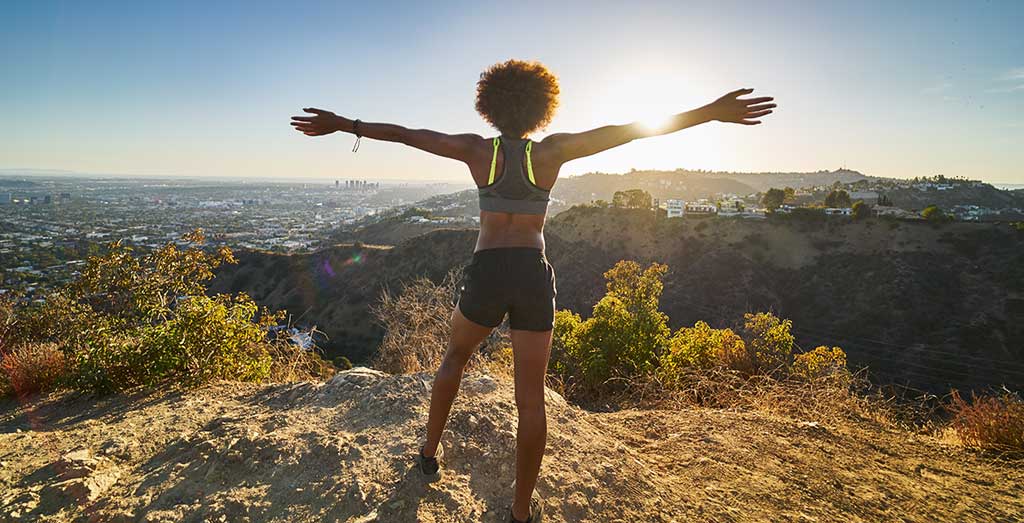 Recover with Elite Sports Physical Therapy
We are Open!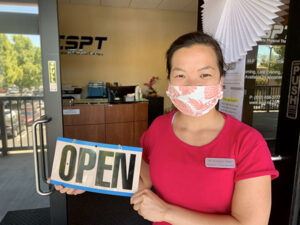 We are accepting new patients and have already taken a number of steps in support of our team and patients to increase safety measures during COVID-19.
Regain Your Health Through Telehealth
Achieve your health goals in the comfort of your own home utilizing a live real-time audio/video.
No insurance? No Problem!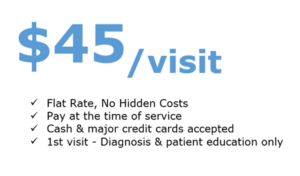 We understand that many people are encountering economic hardships and may have lost their medical insurance. We are committed to serving our community and are offering PT services at a discounted rate for those without medical insurance
Discover Passionate and Professional Staff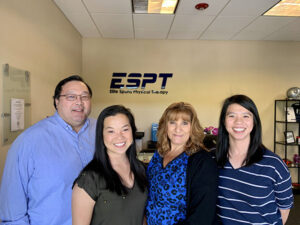 Our staff truly cares about each patient and we have always thought that when you have an engaged culture, you'll get high performance on safety, quality and experience.
Exclusive Academic Partnerships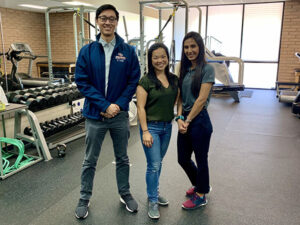 ESPT is an active learning site to Physical Therapy Students to advance the experience and knowledge of incoming physical therapists during their clinical education.
Evidence-Based Treatment Models
Whether it's our Orthopedic Clinical Specialist or Doctorate of Physical Therapy students, you can expect only the most clinical, academic and scientific treatment methods.