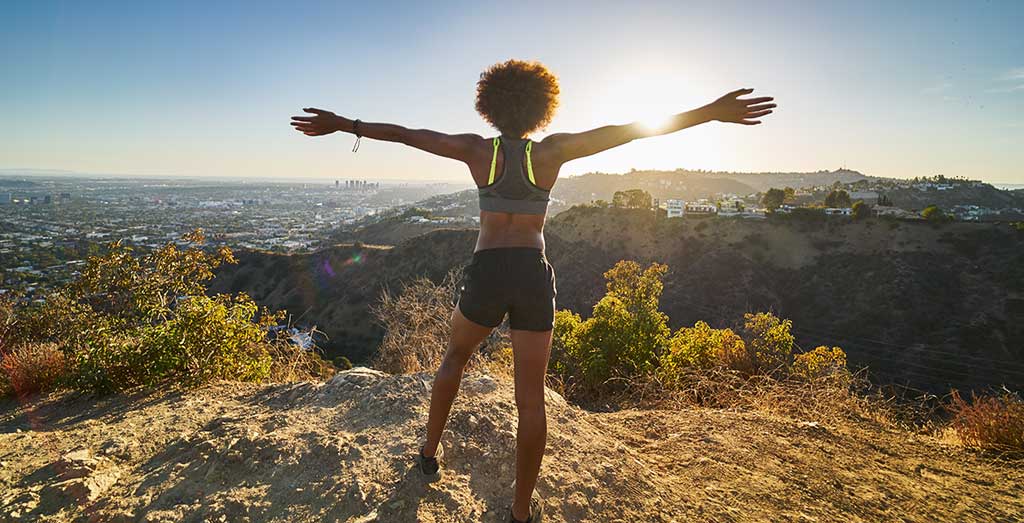 Now Accepting New Patients
OUR CLINIC WILL BE CLOSED FOR FALL BREAK SEPTEMBER 27TH– OCTOBER 3RD
Discover Passionate and Professional Staff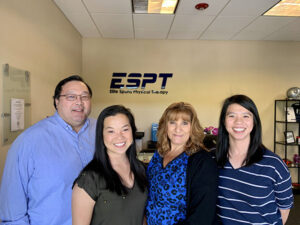 Our staff truly cares about each patient and we have always thought that when you have an engaged culture, you'll get high performance on safety, quality and experience.
Exclusive Academic Partnerships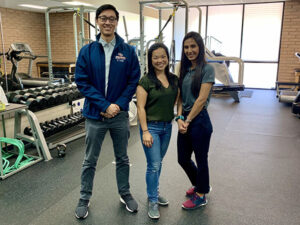 ESPT is an active learning site to Physical Therapy Students to advance the experience and knowledge of incoming physical therapists during their clinical education.
Meet Our Animal Partners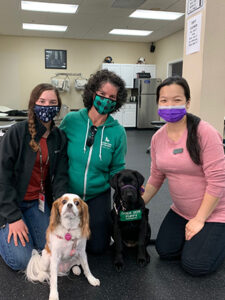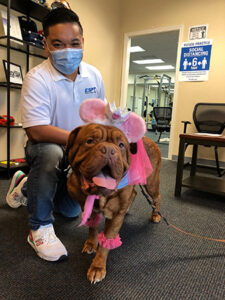 We have animal therapy visits from Pet Partners and Alliance of Therapy Dogs to enrich the rehab experience in our clinic.
Evidence-Based Treatment Models
Whether it's our Orthopedic Clinical Specialist or Doctorate of Physical Therapy students, you can expect only the most clinical, academic and scientific treatment methods.