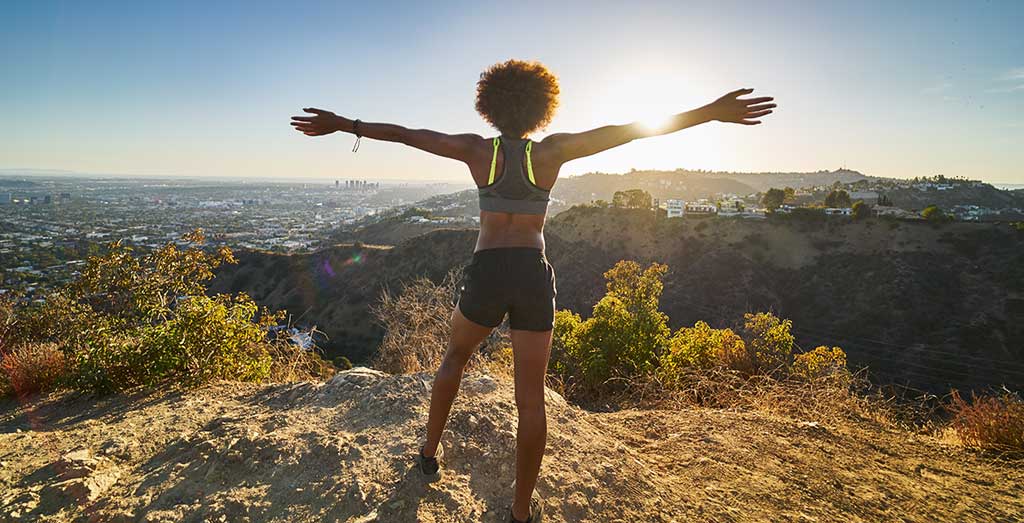 Clinic is Temporarily Closed
Partial Re-opening May 10
Thank you for your patience and understanding as we have been temporarily closed for remodeling and Dr. Kim's maternity leave.
We will be partially re-opening May 10, hours are updated on Google/Yelp.
Examinations to Resume June 1, 2021
We are accepting new prescriptions at this time, however scheduling new examinations will start June 1, 2021. Appointment requests can be made online or over the phone. Due to our limited hours at this time, please expect a slight delay in response.
You can email frontdesk.espt@gmail.com for questions/concerns regarding appointment scheduling and esptpay@gmail.com for insurance/billing concerns.
Message from Dr. Kim
Hello to all of our ESPT extended family and future patients,
Thank you for your understanding as a I take a little time off to prepare and recover from birth. Our son was born April 3, at the stroke of midnight! We are doing well at home and everybody is happy, healthy, and very sleep-deprived!
As we re-open, I will have limited availability as I continue to bond with my new baby and take the time to physically recover from childbirth.
I appreciate your support and understanding as the clinic and my family welcome a new member into our ESPT family
Sincerely,
Dr. Kimberly Huey
Discover Passionate and Professional Staff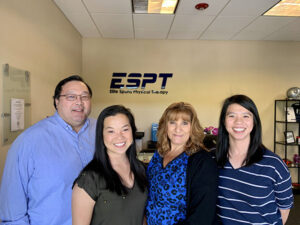 Our staff truly cares about each patient and we have always thought that when you have an engaged culture, you'll get high performance on safety, quality and experience.
Exclusive Academic Partnerships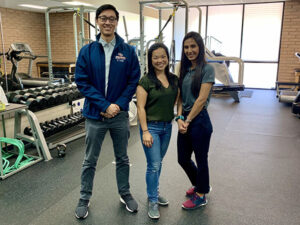 ESPT is an active learning site to Physical Therapy Students to advance the experience and knowledge of incoming physical therapists during their clinical education.
Meet Our Animal Partners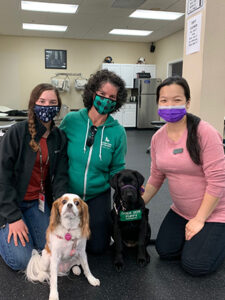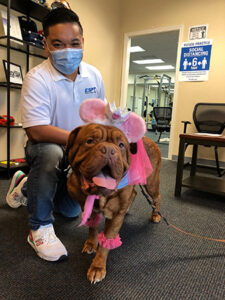 We have animal therapy visits from Pet Partners and Alliance of Therapy Dogs to enrich the rehab experience in our clinic.
Evidence-Based Treatment Models
Whether it's our Orthopedic Clinical Specialist or Doctorate of Physical Therapy students, you can expect only the most clinical, academic and scientific treatment methods.