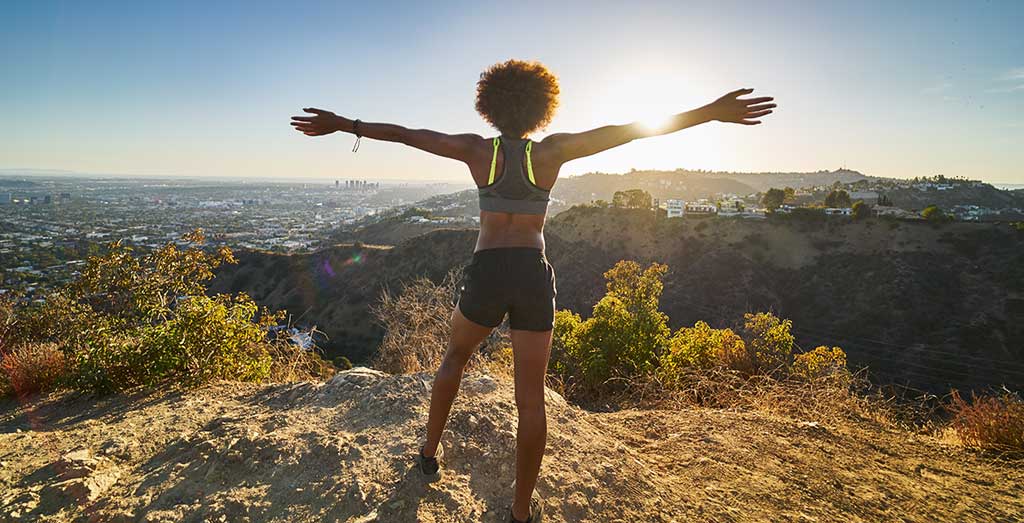 Welcome to Elite Sports Physical Therapy
Celebrating 12+ Years of Excellence
At Elite Sports Physical Therapy we promote health, wellness, and fitness to help people develop, restore, and maintain movement. You will experience the difference being a part of the ESPT community because of the individual care that you will receive and because we believe that every member of your care team can help you make progress towards your goals with every session.
For more than a decade, Elite Sports Physical Therapy has been recognized as one of the leading physical therapy providers in the East Bay, serving the communities of Fremont, Newark, Union City, Hayward, Milpitas, San Jose, and beyond. Our services include physical therapy, performance training, and wellness service.
Physical Therapy
Recover Like an Elite
Regain your physical, emotional and mental balance by moving beyond pain and creating change towards recovery. At ESPT, we believe that our patient centered, evidenced-based treatment model will help restore your functional abilities that have been lost due to injury, surgery, or chronic pain. Our team of therapists strives to be active participants in your recovery and our treatment plans are designed for each person's individual goals, challenges and needs.
Performance Training
Unleash Your Inner Athlete
Train hard and train smart. Regardless of what your current abilities are, everyone starts as a beginner athlete and needs to learn and develop their skill in order to become the best at what they do. ESPT's individual and athlete-driven training program is developed utilizing multi-planar, ground based foundational movement patterns as part of our program design – leading to highly transferrable success in sport.
Wellness
Movement is Life
Let the ESPT team help you live healthy and stay healthy. Whether you're looking to prevent injury or live an active lifestyle, our wellness programs prioritize the abilities of our clients to perform at a level that is appropriate for them at all times. It's about maximizing your confidence and success to positively move forward and continue with an active lifestyle that you love.