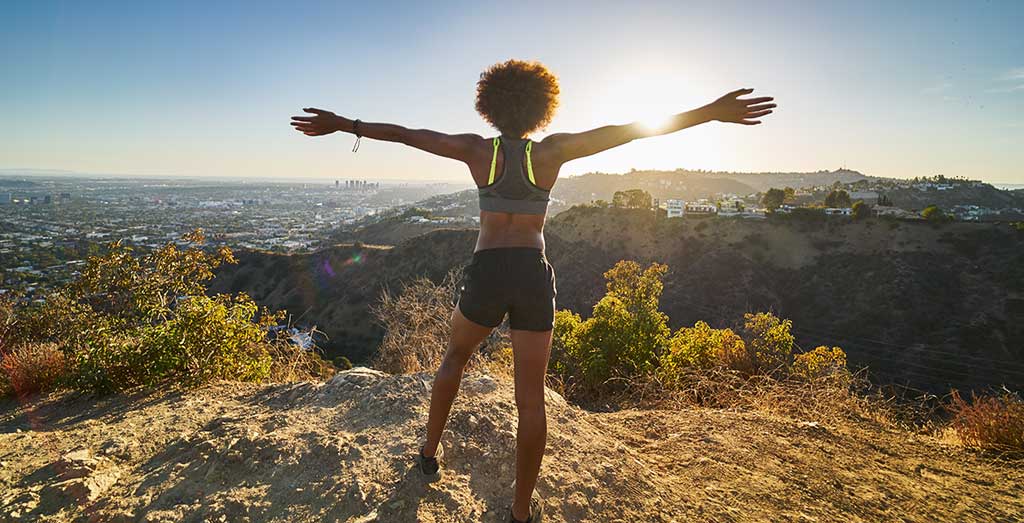 Recover with Elite Sports Physical Therapy
Clinic is open during county shut-downs
With current news regarding COVID-19, some people may be feeling unsettled and uncertain about attending physical therapy at this time. We want to assure you that the health and safety of our patients and staff is a top priority!
Discover Passionate and Professional Staff
We are committed to provide the highest level of professional care and service. Our staff truly cares about each patient and we have always thought that when you have an engaged culture, you'll get high performance on safety, quality and experience. ESPT values professional development of all staff to maintain high competency standards and ethical values.
Exclusive Academic Partnerships
Elite Sports Physical Therapy has a partnership with some of the most highly rated Physical Therapy schools around the nation. The Doctorate of Physical Therapy students train from Academic Institutions that are accredited by the Commission on Accreditation in Physical Therapy Education (CAPTE). CAPTE grants specialized accreditation status to qualified entry-level education programs for PTs and its purpose is to assure the quality of education the students receive.
Evidence-Based Treatment Models
Experience physical therapy from therapists who have been educated and trained in treatment concepts and models that are the most up-to-date and scientifically supported. Whether it's our Orthopedic Clinical Specialist or Doctorate of Physical Therapy students, you can expect only the most clinical, academic and scientific treatment methods.
You can, and you will
With the right physical therapist, you're partners in the impossible.