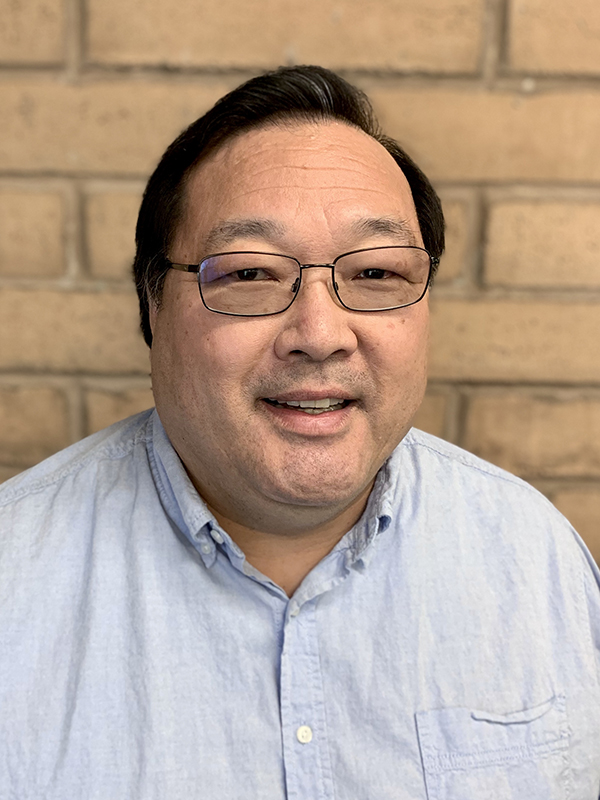 Jake Hsu
Financial Director
Billing Specialist
Jachin, or Jake as everyone likes to call him, is one of the founding partners of ESPT. He has been with ESPT since the beginning and seen how the company has grown into the premier Physical Therapy Clinic in this community. He has served ESPT in different capacities, and currently he manages all the Administrative tasks for ESPT, including: Accounting, Purchasing, Billing, Payroll, and Tech Support.
In his previous jobs, he worked as a Senior Computer Programmer for a high-tech company and at one time ran his own consulting firm. These experiences helped to prepare him to manage the administrative side of ESPT.
In his spare time, he enjoys traveling to different parts of the world, cooking for large groups of people, working with kids at his church and enjoying all three major sports in the Bay Area.